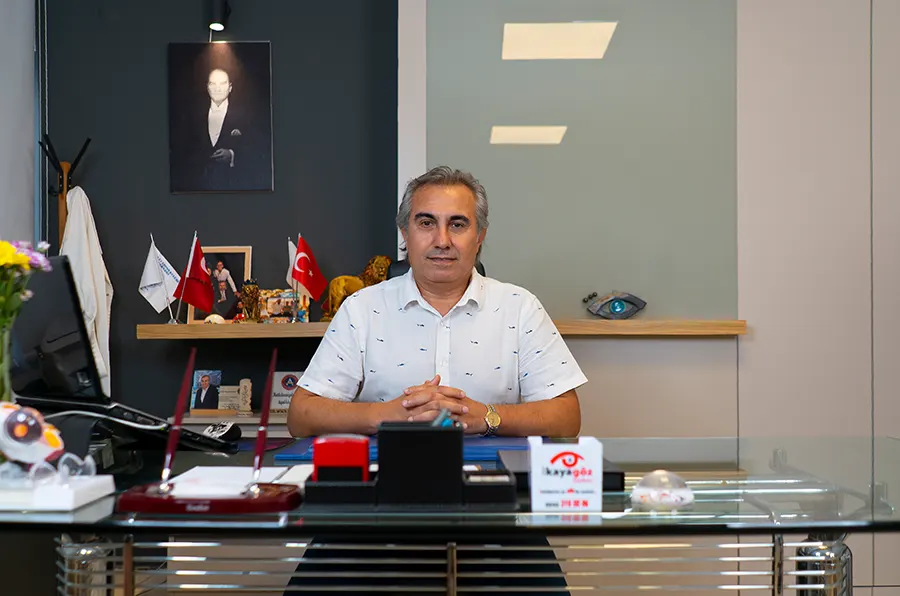 Op. Dr. Halil İbrahim Kaya
Eye Diseases Specialist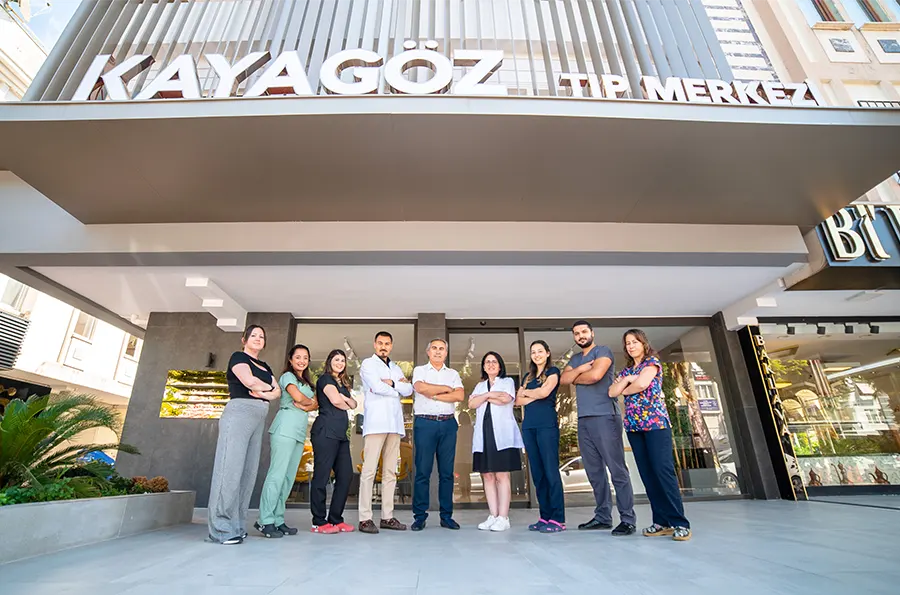 Kaya Eye Center's
Expert Staff
Private Antalya Kaya Eye Center, which started its activities in 2012, has developed its technical equipment and physical conditions, and provides services with its expert physicians experienced in eye diseases and treatment in Lara / Dedeman region. It aims to gain the rightful trust of our patients today by complying with ethical and deontological working principles without commercial concern in the understanding of "wę i should do what we want to do to our own relatives" to each patient.
It aims to combine technology with medical science by incorporating all the devices and measuring instruments that should be found in an eye clinic with superior technological opportunities in eye diseases and treatment.
Using the latest technology in eye health and eye diseases, providing continuous and up-to-date information on eye health, providing ethical, professional service; As the corporate philosophy, we constantly educate ourselves in our service understanding of "we always keep the technological infrastructure up-to-date" and we reproduce by sharing our knowledge
We consider it a necessity to know exactly the needs and expectations of our patients. With our specialist doctors, nurses and other healthcare professionals, we always offer you the best service in a friendly environment.